For anyone looking for an alternative to μTorrent® (uTorrent) on PC that looks similar but lacks the bloat, rtorrent-Pro has a lot to offer. Rtorrent-Pro is a fast, easy to use torrent client with advanced features and simplified managment working quietly in a background, but utilizing maximum as can network bandwidth. So if you're looking for a well behaved torrent client that covers the essentials without getting overly complicated, rtorrent-Pro is great. Even if you've never used a torrent client before, you'll be happily downloading large files in a matter of minutes.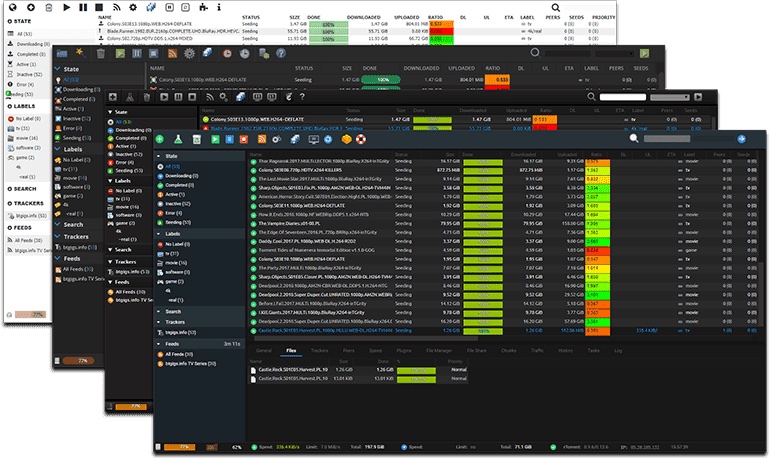 Install note (Default login credentials) :
username: 

rtorrent

password: 

admin
Compatibility​
x86_64 – Intel/AMD64 CPU: TS-x51 and all higher (x53/61/63/70/71/73/77/78/80/82/88…)
(Use SSH command: uname -m to display QNAP architecture name)
Thanks to its developer present on MyQNAP.org you are sure to always have the latest version available.